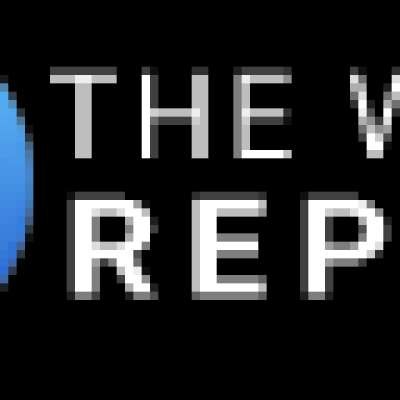 Watch The Full Deposition Of Eric Coomer From Dominion By Sidney Powell Attorneys After Being Sealed
The deposition video of Eric Coomer, former employee of Dominion Voting Systems, has been uploaded online by The Gateway Pundit.

NOTE: This was originally scheduled to be uploaded yesterday morning (October 12th, 2021) but due to persistent technical issues we were just now able to upload it. We apologize for the delay and also for the low quality on our portion of the segment. The Coomer deposition video should be fine! Also, we did have to trim the dead-air portion at the end of the video due to the large file size, which was simply about an hour of dead audio after the deposition with a black screen and camera symbol.
Show more