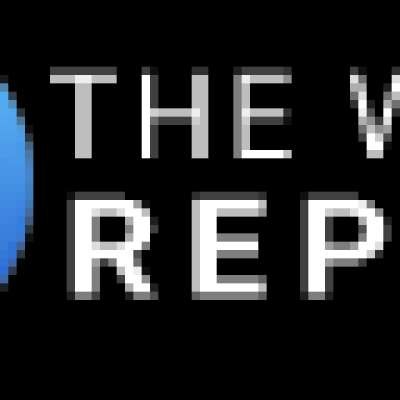 Democrats To Introduce Bill Adding Four SCOTUS Justices, GOP Counters With Constitutional Amendment
Packing SCOTUS!

As predicted, Democrats are out to reconfigure the United States Supreme Court in order to tip the scales in their favor by adding 4 Justices for a total of 13, and potentially by creating term limits for those justices.

SIGN-UP TODAY FOR OUR NEW PLATFORM SUBSCRIPTION AT https://thewerffreport.com/

Regular Monthly: $1.99/Month

Discounted (Military, Seniors, Financial Hardship): $1.36/Month

Annual: $15.00/Year.
Show more