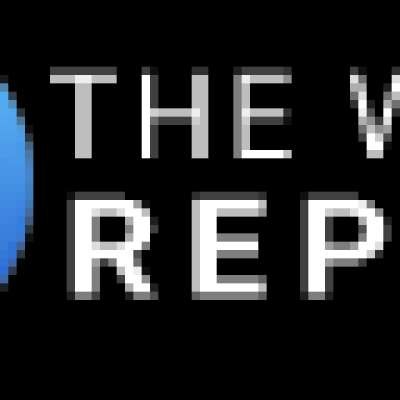 Dominion Says It Will Not Release Passwords To Maricopa County As Audit Packs Up For Scheduled Break
Packing It Up! For now.

The audit team in Maricopa County Arizona stopped counting last night around 7PM to begin cleaning up, as part of a planned break in the process if the audit wasn't completed by yesterday due to pre-scheduled conflicts with the venue.
Show more