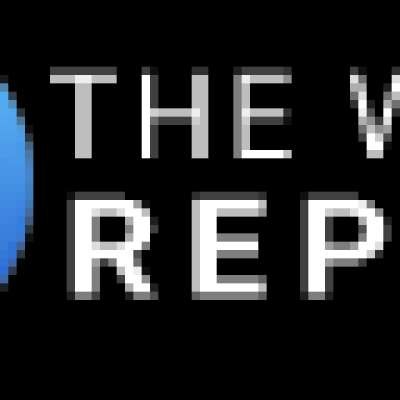 U.S. Supreme Court Rules Unanimously In Favor Of Edward Caniglia On Illegal Search And Seizure Case
Something right!

The Supreme Court of the United States has finally done something right…but they're still corrupt.

You may remember we reported to you on a very important case headed to the Supreme Court involving Edward Caniglia of Rhode Island who, during an argument with his wife, quote "placed a handgun on the dining room table and asked his wife to shoot him and get it over with." He was being sarcastic at the time.
Show more