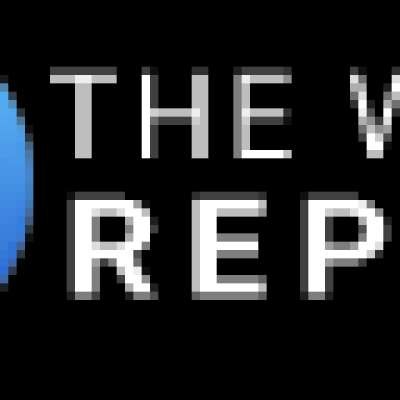 Recommended Or Required? Store Policies Shy Away From Requiring Masks, And You Don't Even Know It
Required, or Recommended?

Target is the latest retail store to drop masks "mandates" for vaccinated individuals, except where local laws prohibit, joining Walmart, Starbucks, Costco, Trader Joe's, and others.

But vigilance is key here, America, and that's where we come in.
Show more