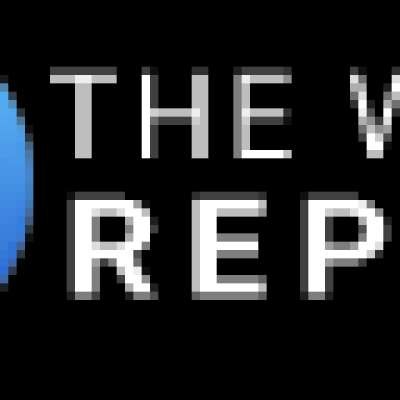 FBI Raids Manhattan Apartment Of Rudy Giuliani, Confiscates Cell Phones, Laptops, Etc.
Hypocrites!

The worthless Department of Justice executed a search warrant yesterday at 6am on Rudy Giuliani's Manhattan apartment in which quote "electronic devices" were seized.

SIGN-UP TODAY FOR OUR NEW PLATFORM SUBSCRIPTION AT https://thewerffreport.com/

Regular Monthly: $1.99/Month

Discounted (Military, Seniors, Financial Hardship): $1.36/Month

Annual: $15.00/Year.
Show more