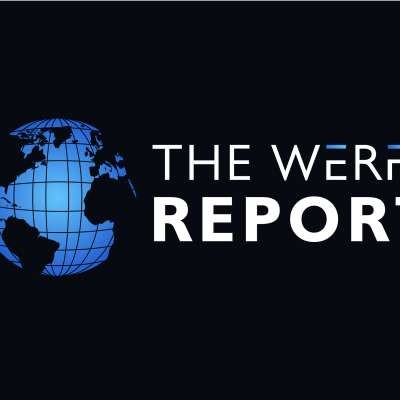 Biden Issues New Rule For Americans Amid CDC Update: Get Vaccinated Or Wear A Mask Until You Do
A new rule!

Fake President Joe Biden issued a new rule for Americans yesterday: Get vaccinated or wear a mask until you do!
This as the CDC suddenly says vaccinated people do not need to wear a mask in most places.
Show more