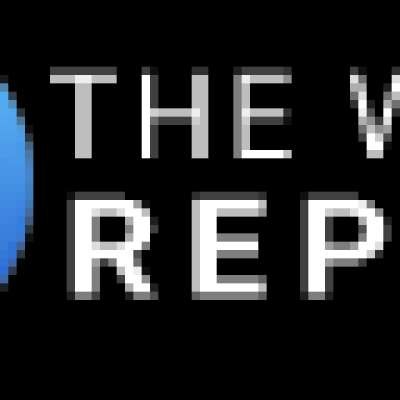 Who's REALLY in charge? Biden Tells Press He's "Not Supposed To Be Answering All These Questions"
Who's giving the orders?

Fraudulently installed President Joe Biden during a White House Press Briefing today continued a pattern of recent statements that continue to imply that someone ELSE is running the show and telling Biden what to do.
Show more